亜種特異点Ⅰ 悪性隔絶魔境 新宿 新宿幻霊事件
Singularity Subspecies I : Malignant Quarantined Demonic Realm : Shinjuku : Shinjuku Halluciform/Phantom Incident
Set in A.D. 1999, the 1st Episode of the Epic of Remnant features one of the cities in Japan.

Unlock Requirements: Clear Solomon.
This singularity was released the 24th of February, 2017.


Main Story Clear Reward :
Unlocks Servants in the story summoning gacha.

---

Japanese Name
エミヤ〔オルタ〕
Attack
HP
1499/8996
1960/12250
Grail ATK
Grail HP

10892

14853

Attributes
Alignments
Man
Chaotic ・ Evil

Traits
Humanoid, Male, Servant, Weak to Enuma Elish
NP Effect
Deals damage that ignores defense buffs to one enemy.
(OC)
Chance to reduce their NP gauge by 1.

| | |
| --- | --- |
| Command Cards: | NP Type : |

EMIYA (Alter)
---

All Servants with Evil Alignment will receive bond point bonus in this singularity.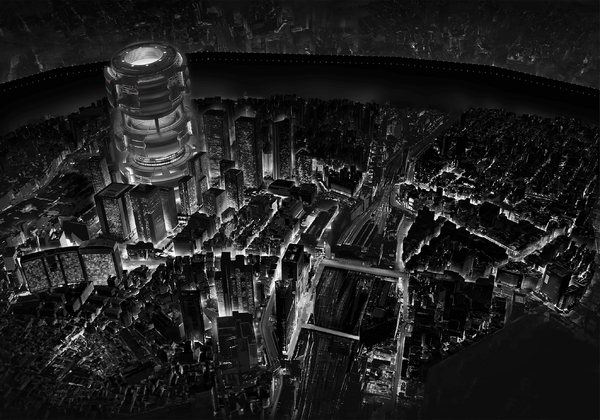 ---
Episode I: Shinjuku Phantom Incident (新宿幻霊事件, Shinjuku Genrei Jiken

?

)
Keywords include: Free-Transforming Street Ruffian (変化自在の無頼漢, Henka-Jizai no Buraikan

?

), Magic Bullet (魔弾, Madan

?

), Empress of Puppets (人形の女帝, Ningyou no Jotei

?

), Ally of Justice (正義の味方, Seigi no Mikata

?

), Phantom (幻霊, Genrei

?

, lit. Phantasmal Spirit), Gentleman Criminal (犯罪紳士, Hanzai Shinshi

?

), The Phantasmal League of Fiends (幻影魔人同盟, Genei Majin Doumei

?

), Fallen Star (落ちる星, Ochiru-Boshi

?

), Traitor (裏切り者, Uragirimono

?

), Lament Beneath the Moon (月下の慟哭, Gekka no Doukoku

?

)