亜種特異点Ⅲ (亜種並行世界) 屍山血河舞台 下総国 英霊剣豪七番勝負
Pseudo Singularity III (Parallel Singularity Subspecies) - The Stage of Carnage: Shimosa [Tournament of the Seven Heroic Spirit Swordmasters]
Set in A.D. 1639 (Kan'ei Era 16th Year).
Unlock Requirements: Clear Salomon.
Release Date (JP): October 14, 2017
Release Date (NA): October 10, 2019


Main Story Clear Reward :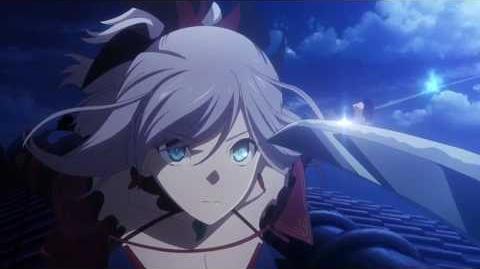 All Servants within the Knight Classes will receive bond point bonus in this singularity.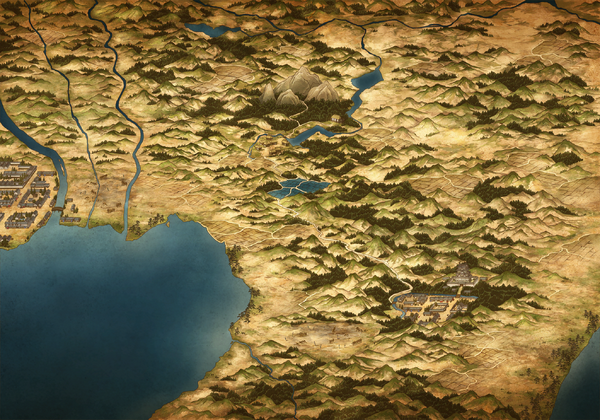 ---
Episode III: Tournament of the Seven Blade-Master Heroic Spirits (英霊剣豪七番勝負, Eirei Kengou Shichiban Shoubu

?

)
Keywords include: Pentacle (五芒星, Goubousei

?

), The Beautiful Beast Smiles (美しき獣は嗤う, Utsukushiki Kemono wa Warau

?

), Empyrio (エンピレオ, Enpireo

?

), Purgatorio (プルガトリオ, Purugatorio

?

), Inferno (インフェルノ, Inferuno

?

), Zen and the Sword As One (剣禅一如, Kenzen Ichinyo

?

), In-Laiden Karma (埋め込まれた宿業, Umekomareta Shukugou

?

), The Seven Blade-Master Heroes (英霊剣豪七騎, Eirei Kengou Shichiki

?

), The Blade-Maiden of the Empyrean Eye (天眼の剣士, Tengan no Kenshi

?

), Void and Infinity (無と、無限, Mu to, Mugen

?

), The Annihilation of All (一切鏖殺, Isai Ousatsu

?

), Rage Overflowing (狂瀾怒濤, Kyouran Dotou

?

)