ロストベルト No. 2 無間氷焔世紀 ゲッテルデメルング 消えぬ炎の快男児
Lostbelt No. 2 : Eternal Flame Century : Götterdämmerung : Nice Guy of Imperishable Flames


Set in B.C. 1000? of the Nordic Mythology, during the prophesied war among various beings and gods that ultimately results in the burning, immersion in water, and renewal of the world. Masters from Chaldea will be fighting against Ophelia Phamrsolone, one of the 7 Crypters.

Lostbelt King: Scáthach-Skaði


Unlock Requirements: Clear Anastasia.
Release Date : July 18, 2018
Main Story Clear Reward :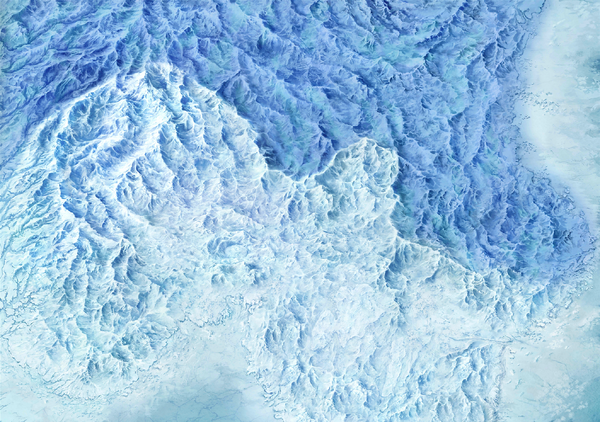 Community content is available under
CC-BY-SA
unless otherwise noted.