第七特異点 絶対魔獣戦線 バビロニア 天の鎖
Order VII - The Absolute Frontline in the War Against the Demonic Beasts: Babylonia [The Chain of Heaven]
Set in B.C. 2655.

Unlock Requirements: Clear Camelot.
Release Date (JP): December 7, 2016
Release Date (NA): December 5, 2018


Main Story Clear Reward :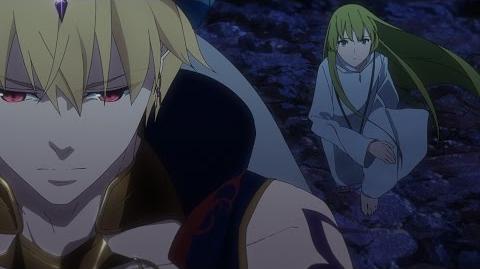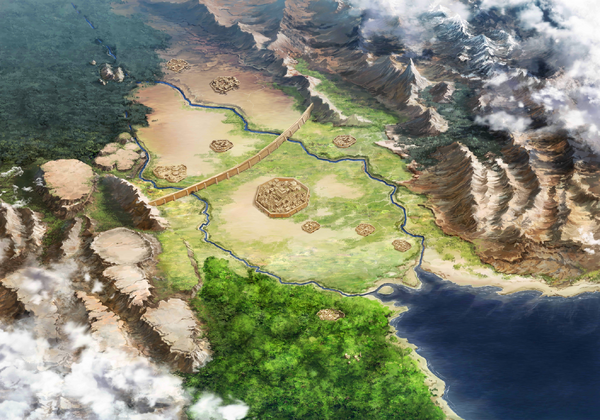 Title:
Fate/Grand Order - Absolute Demonic Battlefront: Babylonia

 (
Fate/Grand Order -絶対魔獣戦線バビロニア-

?
) 
Release Date: October 5, 2019
Fate/Grand Order -Babylonia-